San Francisco, CA (January 14, 2022) – The Good Food Foundation is thrilled to introduce the 244 exceptional crafters of food and drink from 39 states and Washington, D.C. who rose to the top to become 2022 Good Food Award Winners.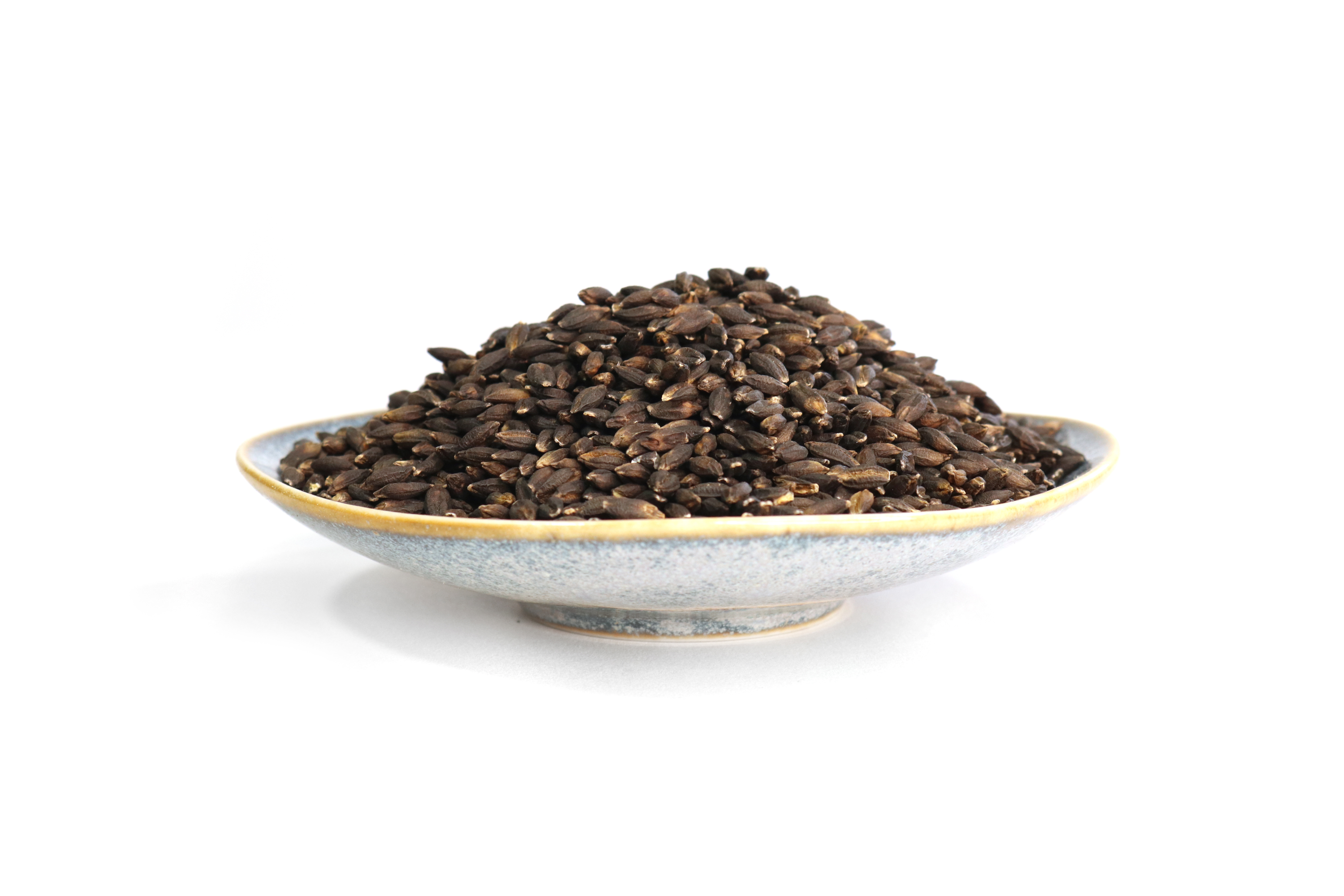 Hummingbird's Idaho grown Tibetan Black Barley stands out as a Winner in the Good Food Foundation's Grains category. This hulless barley, with its bran intact, retains its firm, plump texture during cooking, making it perfect in soups, stuffings and stews. It's also great when mixed with other grains due to its somewhat chewy, contrasting texture.
To mark the announcement of the Winners today, both Alice Waters and René Redzepi, legendary chef of Noma, sent congratulatory videos. Speaking to the sustainability and social responsibility practices of the Winners, Redzepi noted: "I believe it is our collective efforts that can turn the tide and ensure our shared earth will survive. You are the champions of the future, and you are leading the way."
This year's Good Food Award Winners hail from 39 states and Washington, D.C. Chosen in a blind tasting from thousands of entries before passing a further sustainability and social responsibility vetting process, nearly half
of the Winners are first-time awardees. 56% of the Winners are woman-owned businesses and one in six are BIPOC-owned businesses. Across 18 categories, each recognized crafter demonstrated exceptional taste and a deep commitment to building a more sustainable, just food system.
For those eager to taste these extraordinary products, over 100 of the winning food and drinks – many not typically available in the Bay Area - are stocking shelves for a limited time only at the two-week Good Food Shop in the Ferry Building (within The Epicurean Trader storefront, January 15-30).
The full list of the 2022 GOOD FOOD AWARD WINNERS can be found here.