We do business with purpose.
Sure, we all love to eat. Here at Hummingbird, we also love this beautiful blue planet we're on.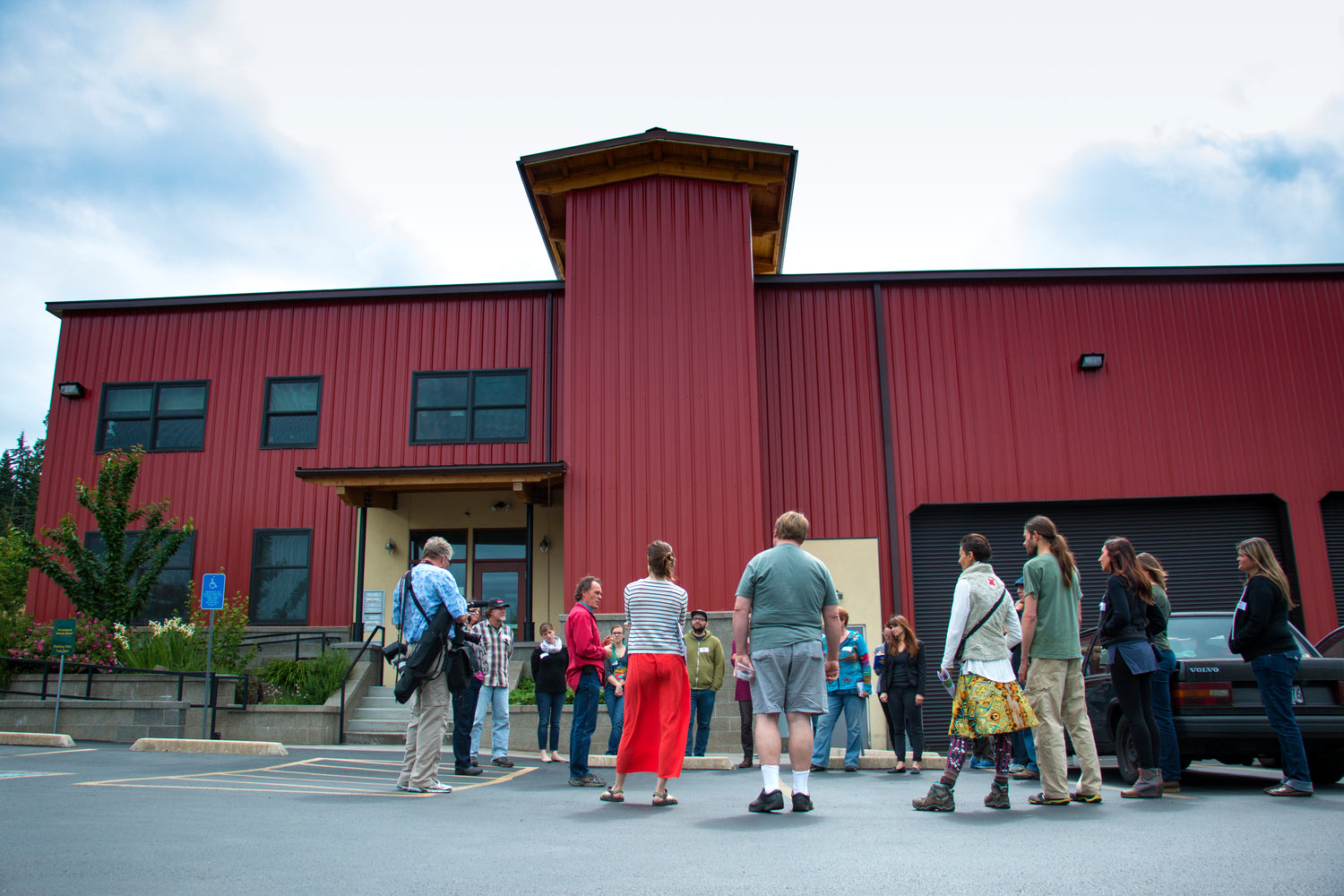 We come to work every day with a clear purpose and a vision: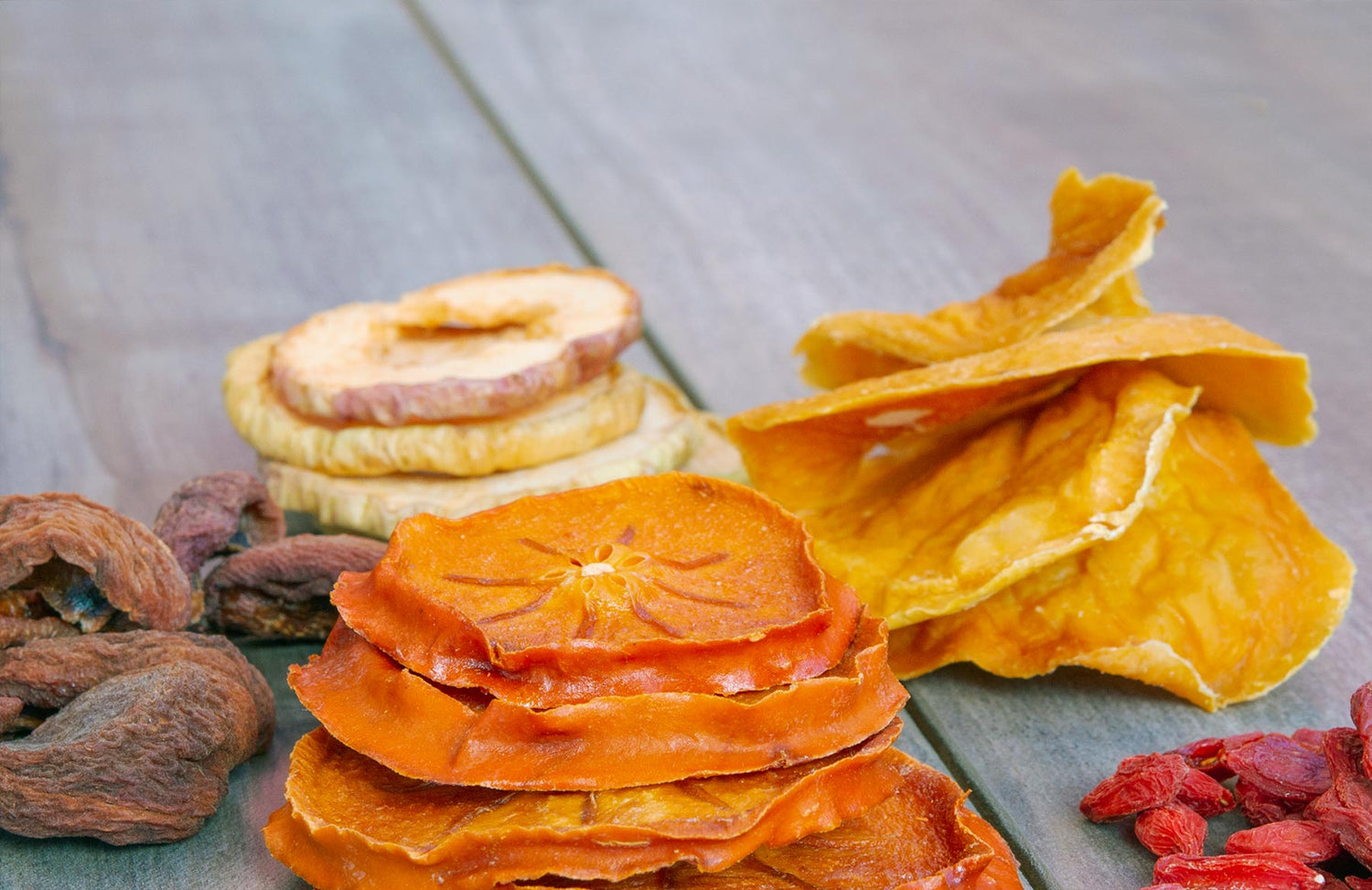 to nourish humanity in a healthful way, distributing the best products we can find,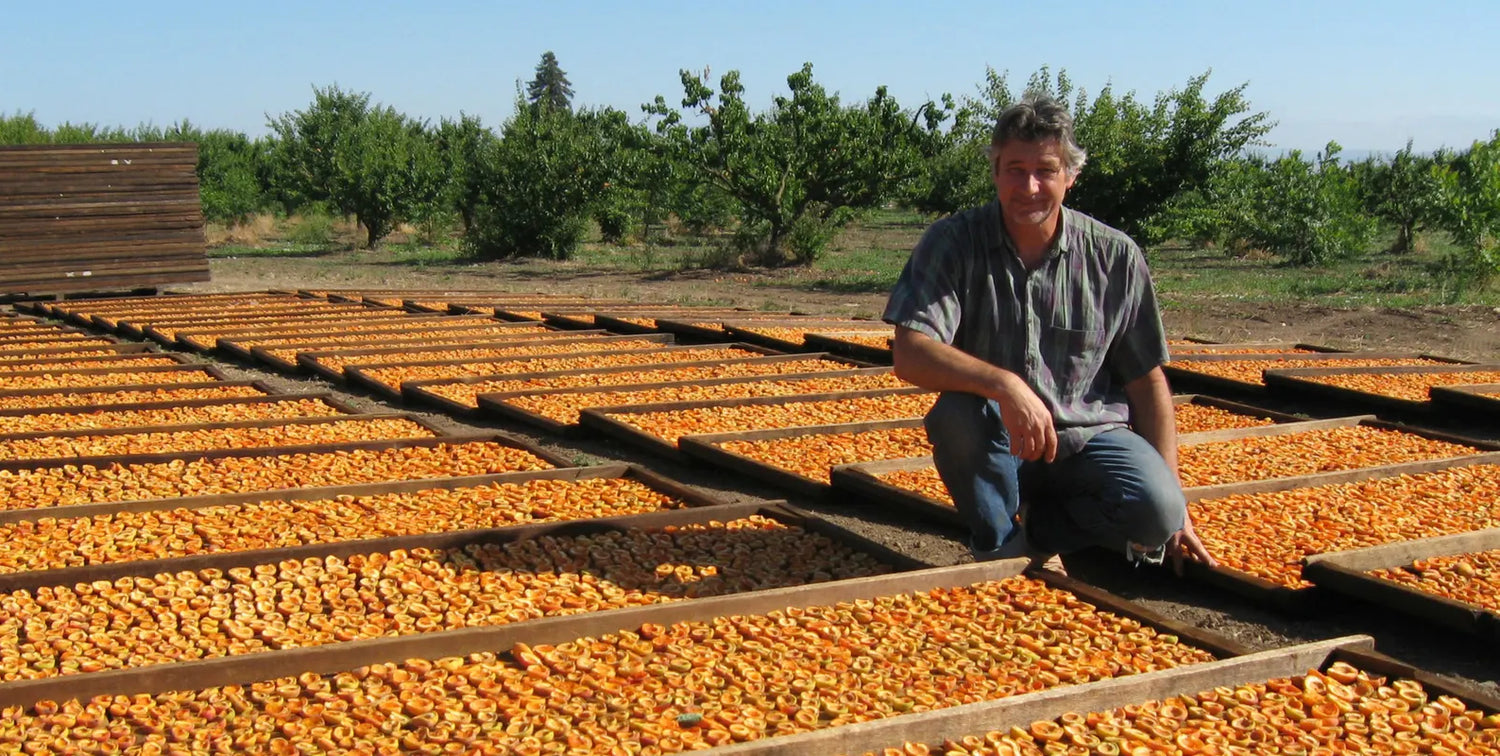 and to support farmers who are serious about organic, sustainable agriculture.
"We have a big, crazy goal of a completely Organic Oregon and Organic World
— that's what gets us up in the morning!"
— Charlie & Julie Tilt, Hummingbird Wholesale owners
Living our values: Distributor Supported Agriculture
At its best, farming is an act of environmental and social stewardship. And yes, that's an easy thing to say — especially if you are not a farmer.
We know it's a tougher thing to live. And we know we have a role to play.

Farmers are some of the hardest working people we know. We owe it to them to live by our words and help them achieve the organic, sustainable production we need to produce nutrious healthful foods, while also building healthy soils and keeping waterways clean.

Farmers face immense risks, from unpredictable weather to changing market prices. Frankly, there are great economic advantages to large scale industrial farming and importing food from countries where land and labor are cheaper.

Our work is to overcome these challenges and help farmers grow food locally, organically, at a human scale.

We call this: Distributor Supported Agriculture. And this is the idea that drives our Farm Connections program.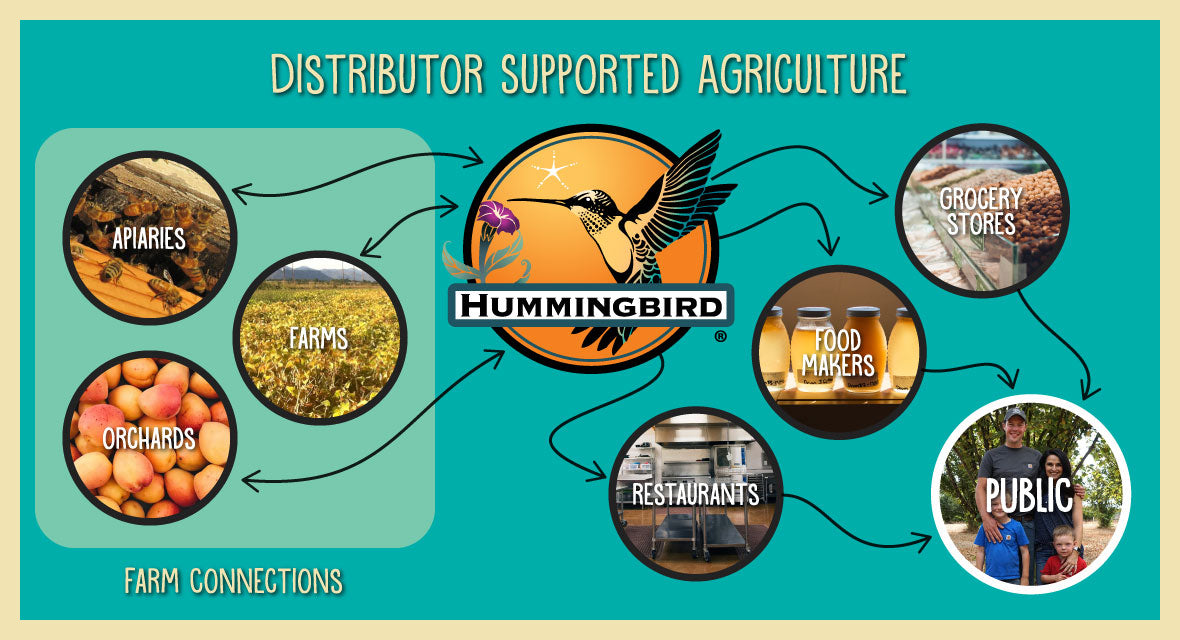 What is the Farm Connections program?
• We contract with farmers upfront, before the planting season, to buy a set amount of a crop at a set price. This gives farmers some assurance against risks, and helps encourage farmers who are thinking of switching from growing something like grass seed to growing food.

• We help farmers find seed for crops we are interested in and sometimes we front the cost of the seed. The farmer pays the seed cost back only if the crop is successful.

• We encourage farmers who are transitioning to organic practices — but who are not yet certified — by paying higher prices for their transitional crops.


• We cover other upfront costs for farmers who are trying an experimental crop we are interested in.

• We help farmers get the information they need to successfully meet organic standards, a sometimes complex undertaking.

• We shoulder much of the marketing work, to make sure there are customers for the healthful, organic crops we ask farmers to grow.
Other efforts to build a better food system
• We collaborated with a local farm to establish Camas Country Mill. It is the first regional grain mill to be operating in the Willamette Valley in about 80 years, and a place where Oregon-grown grains can be locally milled into flour.

• We host an incubator kitchen in our building, to foster small food businesses that are developing innovative and healthy food products.
We are proud that many of our suppliers and growers have been selling to us for more than 20 years.
We work hard to keep our footprint light
• We try to ensure there's nothing harmful to people, flora, or fauna in the production of any products we distribute.
• We reinvest into more fuel-efficient, low-emissions delivery vehicles.
• We give a portion of profits to organizations that share in our mission.
• We continually work to improve the reuse-ability, recyclability, and compostability of our packaging.
• We practice a zero-waste policy.
• We meet 100% of our electrical needs with EWEB Green Power, with 20% coming from our rooftop solar panels.
• We created "The Barrow," which includes the greater location in which Hummingbird Wholesale is nested. We lease space in the Barrow to like-minded professionals, businesses and organizations working in food, health, wellness and environmental fields.
Above all, business relationships are human relationships
That goes for our customers, for the farmers and other producers we buy from, for all our co-workers here, and for the rest of our community.
We strive to treat people well, to do what we say, and if a mistake happens, to make things right.
Internally, we offer a $17 minimum wage for our co-workers, and benefits such as allowing dedicated time to volunteer in the community and to stay healthy (see more on our jobs page).
We are in this for the long haul